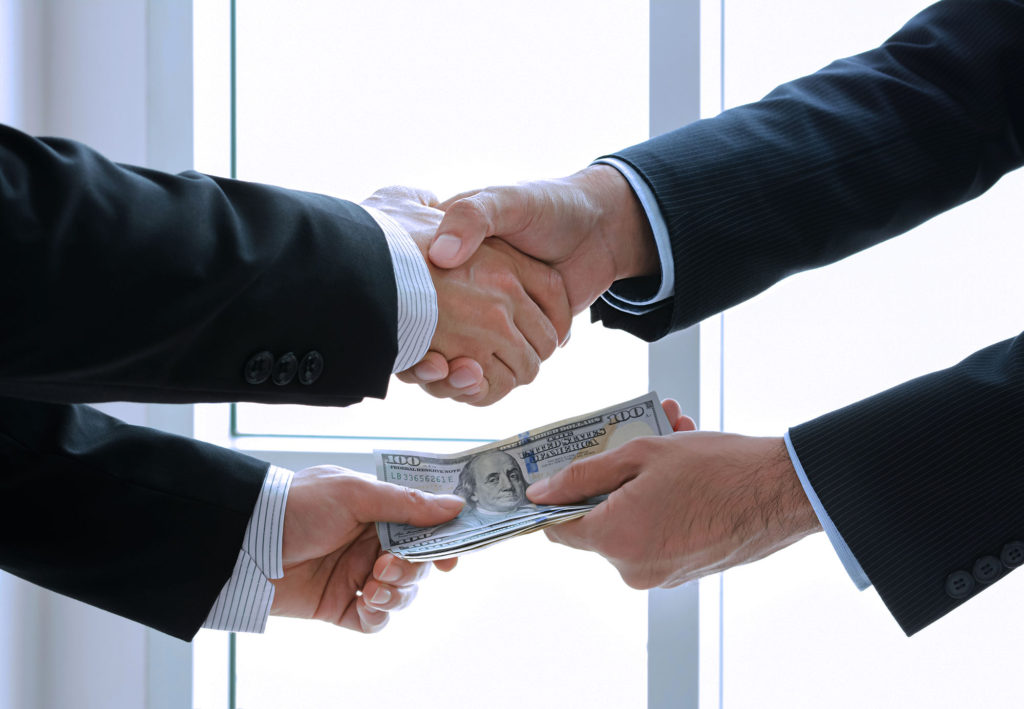 A merchant cash advance (MCA) benefits the business owner who wants more cash in less amount of time. A traditional bank loan requires the borrower to fill out documents and go through a long waiting process. Getting a cash advance is easier and faster to do with fewer hassles. Learn the basics to help you understand if a ]MCA is the right option for your business.
Requirements for a MCA

Obtaining a business loan alternative requires that you meet certain conditions. You may be required to have a steady stream of income from credit card sales, which reaches a minimum amount each week or month.
On the other hand, cash advance providers are less stringent about poor credit and existing debts. They are more willing to lend to borrowers with bad credit. Since the money is being paid back through credit card sales, no collateral is required.
A contract is signed between the borrower and the MCA provider. The borrower receives the funds upfront as long as they promise to fulfill their obligations. If not, penalty charges will occur.
Not a Payday Loan

Payday lenders require you to pay very high interest fees. These fees could even exceed the total amount of your loan. In many cases, the payday loan has caused more harm than benefit.
In contrast, a merchant cash advance is not a loan that must be repaid with interest. It is a guaranteed investment that is taken from your business's sales income. A company that has years of successful credit card sales is guaranteed to benefit from this type of financing.
Common Recipients of a MCA
Small business owners are the most common recipients of merchant cash advances. These businesses include restaurants, retail stores and small manufacturers. It's becoming more common for small businesses to invest in technology of the future. A new, popular trend is for entrepreneurs to buy thousands of dollars of new equipment or computers.
However, many make the mistake of borrowing loans with high interest rates and then not paying them back on time. A MCA does not factor in interest rates, APRs or late fees. The cash advance is calculated using a factor rate or holdback percentage. This rate or percentage is based on regular amounts of payments from the sales.
A business loan alternative is needed when traditional financing is not the best option. Everest Business Funding is a MCA company that has an easy application and flexible funding options. A merchant cash advance from Everest Business Funding helps any business get the resources they need for their goals.