WE APPROVE 95% OF ALL BUSINESSES.
Everest has funded thousands of businesses, big and small. We believe anyone can be successful at what they do, they just need the right financial assistance to help them get ahead. 
Find out how much your business qualifies for by applying below!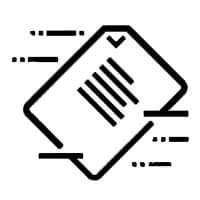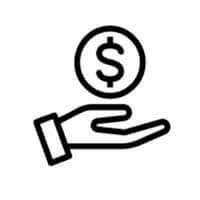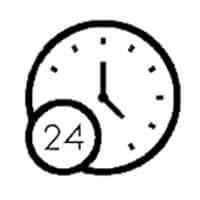 EASY APPLICATION - NO HASSLES
ADVANCES $5,000 TO $1,000,000
RECEIVE FUNDS IN 24 HOURS
SUBMIT YOUR INFORMATION TO GET PRE-APPROVED.
We approve 95% of all businesses.
MUST BE A U.S. BUSINESS WITH A MINIMUM MONTHLY REVENUE OF $4,000.
Contact A Funding Specialist:  305-224-1281 // For All Other Departments Please Call: 800-619-2943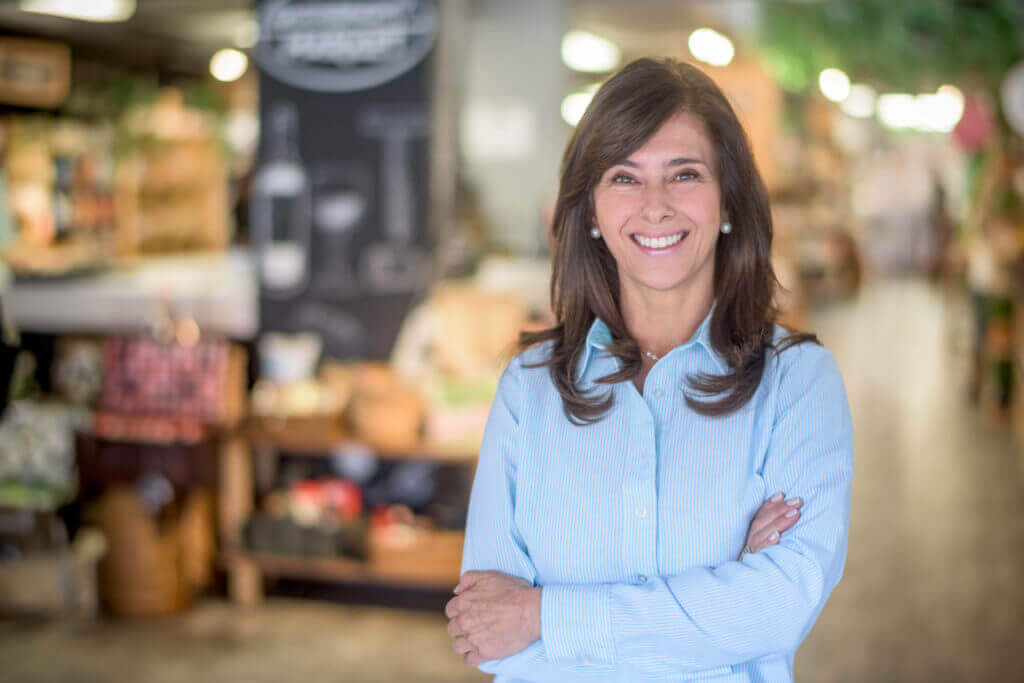 Coleen Roberts, Restaurant Owner
"I was ready to open a new location for my restaurant. But I had only been in business for 6 Months. Everest was able to quickly give me an offer, based on my monthly sales"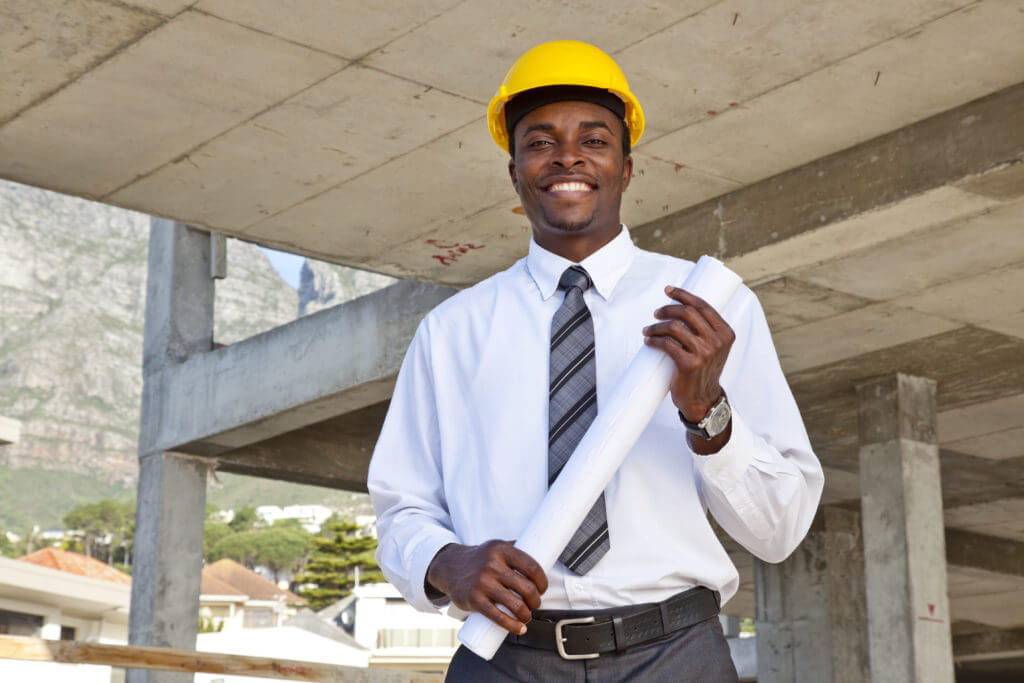 Mike Whitt, Contractor
"It was a slow season, I really needed to make payroll. Everest took my annual revenue into account and really helped our employees."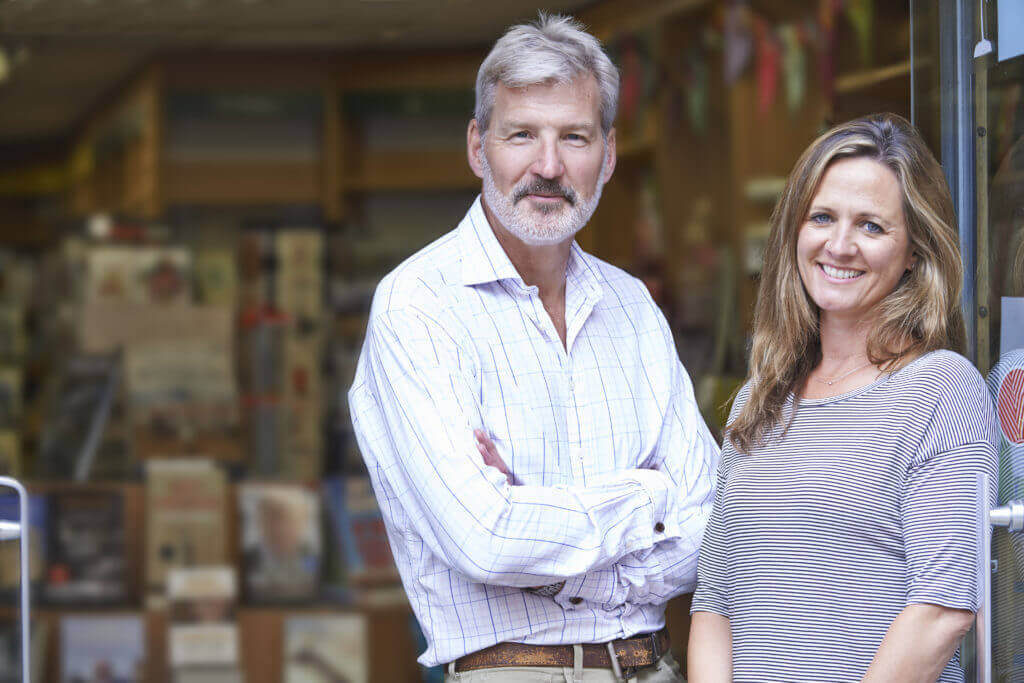 Jeff & Christi Schultz, Bar/Restaurant
"Our restaurant was in dire need of remodeling but our credit wasn't exactly great. Everest was able to work out a great deal with our credit card sales.."